Hello, I'M KARL HUDSON
Digital Investor
SEO & Digital Marketer
A brief introduction
Digital Investor
I invest in a multitude of businesses as well as stocks and shares. I focus on giving value in every partnership I am part of and try to ensure I am contributing way more then anyone else.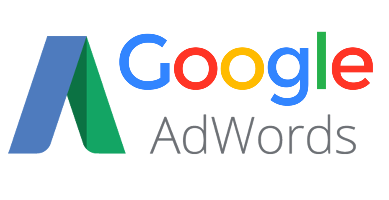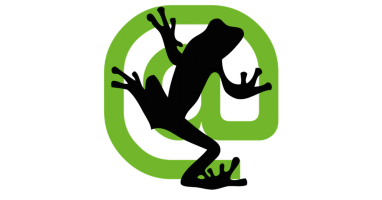 Latest investment
ALPHA DIGITAL GROUP LTD
We are trying to build a portfolio of websites in the lead generation space as well as investing in websites that need to be repaired; either in a monetary sense, the website owner can't monetize the traffic source or its been crippled by a Google update and we are looking to fix it and regain the traffic.
"Karl is like a breath of fresh air, he is one of the best business partners I have had and helps push me to even further heights."
"Karl is a great guy and a true inspiration by nature its nice to see someone who is genuine and great at helping other businesses out. He has helped my business grow."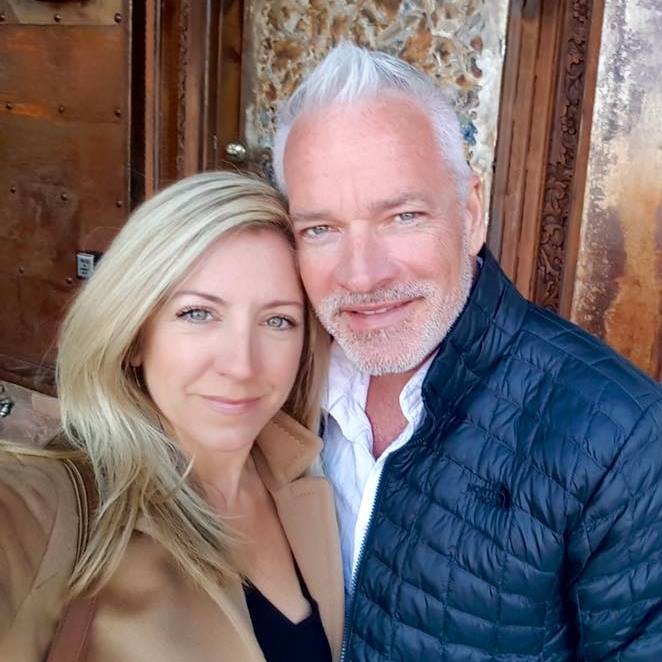 Brian McDaid
Eagle Waste Management